Music has been one of the most important factors in my life. When I was a kid, I could listen to Bhajans and Devotional songs in Kannada, Marathi and Konkani as they were the only tapes i could lay my hands on. My grandfather used to be so restrictive.. forget watching a movie, even listening to movie songs was not considered sane. I still remember when my elder cousins used to smuggle the Radio out to listen to Cibaca Geethmala!! As the years passed by, I did get a chance to listen to most of the Hindi Music. We got access to TV/VCR sometime in 1988 but even then English music was a strictly nono! My "Posh" cousins in Mangalore did boast of their Michael jackson tapes, but somehow i never liked english music and probably the reason was I was studying in a Kannada Medium School! Even today, I love listening to a classical instrument number or an classical Rajkumar ("Annavru" )number more than some other kind of music.

Joining NIE, brought a lot of lot of additions to my music taste! Maan, here were boyz talking about so many names... I was getting kinda complex!! I started listening to some english tapes. I had this neighbour in Mysore by name Shree had loads of english tapes and he was too happy to lend me some of'em. Thus my journey into the English Music World started!

I am addicted to Pink Floyd, The Doors and Dire Straits. Each song that they have ever produced is so unique. They just take you a totally different world. You feel as if they are addressing just you when you listen. They soothe you, frustrate you, sometimes they even psyche you, they make you cry, they confuse you, they make you happy, make you feel lonely, they tell you how beautiful life can be and also remind you about a nightmare which can strike you anytime, they inspire you, make you feel confident and what not!!

I have tried to my best to dedicate a section just for these three groups. If you have any photographs, or if you know of any good links that I can use, please lemme know and I shall be honoured If You haven't tried Alan Parson, You have missed something as a music lover. The famous sound engineer makes wonderful and soul searching music that you would just fall in love with him. His "Eye in the Sky" is one of my all time favorites.

Dire Straits History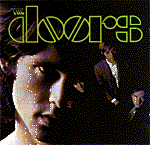 The Doors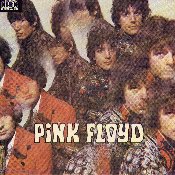 Pink Floyd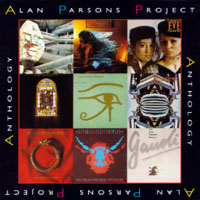 Alan Parson's Project

If you like Kannada Music, You have got to go here. It is an amazing resource for all kinds of Knanada songs.. and the author of the site has really done a super job!

Ladies and Gentleman.. here is Kannada Music World from Vinod Nataraj.


Real Audio Sites ...